CDS is not a "pure and effective" form for treating covid-19, it is dangerous for health
There is no scientific evidence that both the CDS or MMS are effective treatments against covid-19 and consuming them is dangerous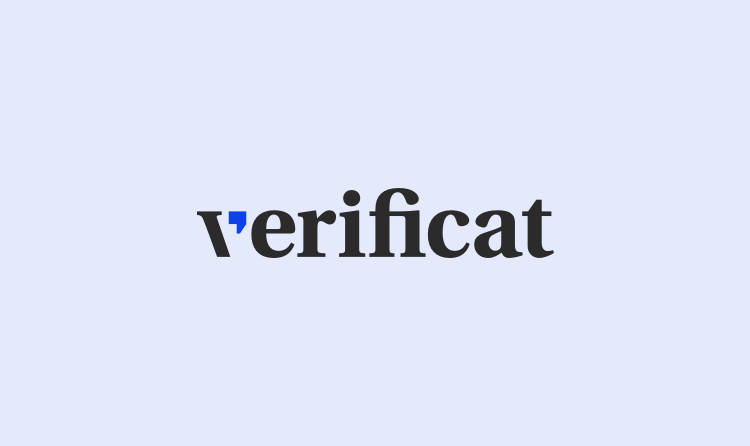 You have sent us a video in which an alleged mexican doctor defends the use of CDS (chlorine dioxide) for treating covid-19, as it is a "more pure and effective" form than the MMS (sodium chlorite), and gives a series of guidelines on the dosage to be administered in children. This is false. There is no scientific evidence that both the CDS or MMS are effective treatments against covid-19 and consuming them is dangerous.
"We are focusing on CDS because it is a more pure and effective form (than MMS) for treating covid-19"
Agencies such as the US FDA, the WHO (through the Pan American Health Organisation, or PAHO) and the Spanish Medicines Agency have issued statements insisting on the danger of chlorine dioxide (found in both CDS and MMS), making clear that when this compound is consumed it is like drinking "bleach", as it is one of the "active ingredients of certain disinfectants''. Moreover, the agencies stress that its "ingestion or inhalation could cause severe side effects", including abdominal pain, nausea, vomiting or diarrhoea.
The Spanish Agency for Medicines and Health Products (AEMPS, in Spanish) has also warned that "no scientific proof supporting these alleged properties exist, and these products have not been subject to any kind of evaluation or authorisation by the competent authorities to ensure that the benefit/risk ratio is positive and thus ensure the right of citizens to the protection of their health". In fact, already in 2010, it issued an informative note on the risk of taking them, "considering that when presented with curative and preventive properties without the proper authorisations, these products are in conflict with current regulations".
Suggesting to take CDS or MMS as proposed alternatives to treating covid-19 is not new. In fact, false studies have been published in what are known as predatory journals, that is, journals that do not belong to the official list of valid and world-wide known scientific publications, to support an alleged efficacy in the treatment of covid-19 that does not exist. In this case, the hoax was spread by Manuel Aparicio, director and owner of the Jurica Medical Centre in Querétaro (Mexico), who has already been featured in other articles, such as this one by the Associated Press, for his false claims.