There is no proof showing that 45,000 people died after covid-19 vaccination
The American pharmacosurveillance system has reported, since 14 December 2020, almost 6,500 deaths among people vaccinated against covid-19 (not 45,000, as he claims), although no causal relationship between both events has been demonstrated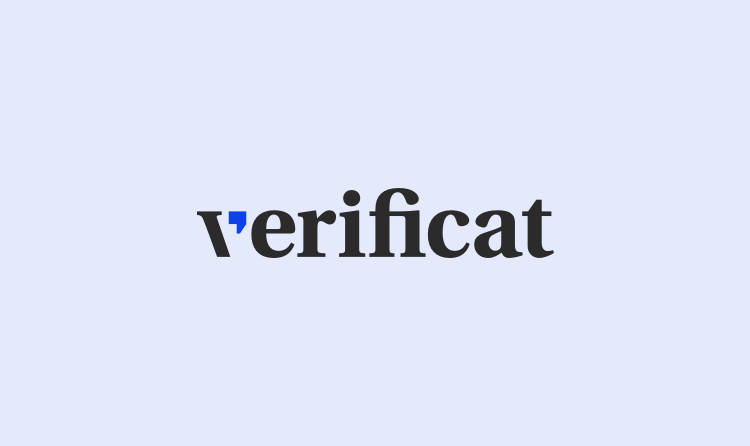 You have sent us a video in which a man who introduces himself as Thomas Rentz and who acts as a lawyer for America's Frontline Doctors, a group of people whom we have already previously verified, claims that more than 45,000 people have died in the United States in the days after receiving the covid-19 vaccine, and that for this reason he has denounced the Department of Health of the country on behalf of the association. This is FALSE. The American pharmacosurveillance system has reported, since 14 December 2020, almost 6,500 deaths among people vaccinated against covid-19 (not 45,000, as he claims), although no causal relationship between both events has been demonstrated.
"45,000 people have died due to the vaccines against covid-19 in the three following days after vaccination".
During a conference, the lawyer Thomas Rentz claimed that an alleged health data analyst had calculated that the total number of deaths reported in the Vaccine Adverse Event Reporting System (VAERS) is at least five times lower than the actual number and that the true data would be more than 45,000 deaths.
However, at no point does it show the data and calculations that have led it to such a conclusion, beyond indicating that "as of 9 July 2021, the surveillance system had reported 9,048 deaths following vaccination". This figure, multiplied by 5, would exceed 45,000 deaths. This number would be incorrect to begin with, as the CDC's 2 August update to the system reported 6,490 deaths reported after receiving the vaccine. That is more than 2,000 fewer deaths in more time.
There is no causal relation
Deaths registered, however, do not have a proven causal relation with the injections. Pharmacosurveillance systems require healthcare providers to report deaths following vaccine inoculation, regardless of cause. "A review of available clinical information, including death certificates, autopsies and medical records, has not established a causal relationship with covid-19 vaccines," the CDC says in its report.
The exact data of death people after having received the covid-19 vaccine is unknown: as we have already previously explained, the VAERS website states that "reports can be submitted by anyone and sent electronically via the VAERS website" and that they may include "incomplete, inaccurate, repeated and unverified information".
Generally, for the CDC and the US Food and Drug Administration (FDA) to consider a possible link between an adverse event and the administration of the vaccine, it is necessary that the frequency of these events among vaccinated persons is higher than usual.
279,000 deaths avoided
On the other side, studies are beginning to emerge on the benefits of the massive vaccination campaign that has been carried out in recent months. One from Yale University, published in the journal Commonwealth Fund, has estimated, using mathematical models, that the vaccination campaign in the United States would have prevented 279,000 deaths and 1.35 million hospitalisations from its start until the end of June. In Catalonia, the BiocomSC research group has estimated that more than 4,500 deaths would have been avoided in Catalonia thanks to the inoculation of vaccines.