Sinopharm-Beijing and Sinopharm-Wuhan
The National Chinese Pharmaceutical Group, known as Sinopharm, has developed two vaccines: Sinopharm-Beijing and Sinopharm-Wuhan. …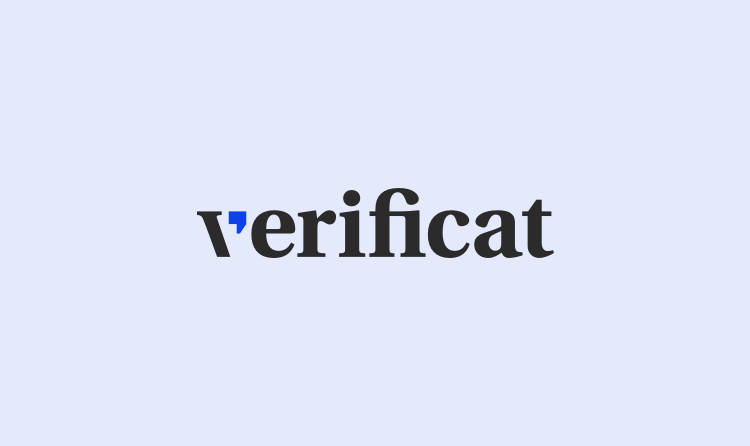 The National Chinese Pharmaceutical Group, known as Sinopharm, has developed two vaccines: Sinopharm-Beijing and Sinopharm-Wuhan.
The Institute of Biological Products from Beijing has participated in the development of the first vaccine. It is about a virus-inactivated vaccine i.e. it uses a non-infectious variant of the virus causing the disease. Despite the fact that the variant can not produce the infection, it triggers an immune response.
In November 2020, the Chinese corporation assured that phase III of the clinical trial was being conducted in the United Arab Emirates, Bahrein, Egypt, Jordan, Morocco, Peru, and Argentina with more than 50,000 volunteers. The results guaranteed efficacy of 79,3% after two doses administered with 21 days difference. Presently, 27 countries from Asia, Africa, and Latin America are administering this vaccine.
The most frequent adverse reactions are pain at the inoculation site, headache, fever, and muscle pain. None of the side effects reported after 28 days post-vaccination were serious during phases I and II.
There is not much available information about the second vaccine, named Sinopharm-Wuhan, in which the Institute of Biological Products of Wuhan has collaborated.
Just as his sister Sinopharm-Beijing, this is a virus-inactivated vaccine that seeks to trigger an immune response of the organism through the inoculation of a non-infectious variant of the virus.
Phase III of the clinical trial was conducted in Morocco, Peru, United Arab Emirates, and other countries from the Middle East mobilising 66,600 volunteers. For this vaccine, a 2-doses strategy was tested, reaching a 72,5% efficacy.
The results, nonetheless, have not been published officially and the administration period is unknown, as well as the side effects. Up to now, this vaccine is only available in China and the United Arab Emirates.
Sinopharm has not either specified the preservation temperature of both vaccines.