It is false that 24,000 children were taken for "group" vaccinations in Australia
This was not a compulsory initiative, it was voluntary. Moreover, the campaign was not aimed at children but at adolescents over 16 years of age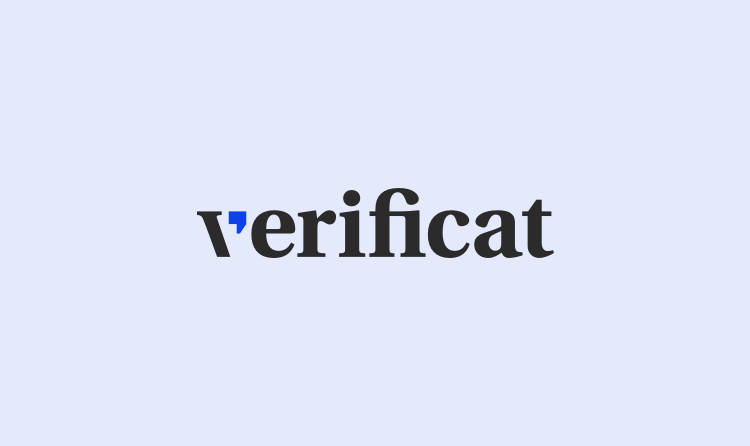 An article is circulating on social media according to which the Minister of Health of New South Wales (Australia) announced at a press conference that "24,000 children will allegedly be taken as a group to a stadium to receive the covid-19 vaccine". The author of the article thus claimed that the Australian government had become "completely totalitarian". This is DECEITFUL. Yes, the minister announced his intention to set up a stadium to vaccinate up to 24,000 young people, but this was not a compulsory initiative, it was voluntary. Moreover, the campaign was not aimed at children, as the author indicates, but at adolescents over 16 years of age.
"The Australian government has turned totally totalitarian. Brad Hazzard, New South Wales Minister for Health and Medical Research, has proudly said that he will bring 24,000 children as a group to a stadium to receive the COVID-19 dose, and that parents will not be able to attend"
The piece of the video clip accompanying the article is taken out of context. In its short version it implies that Brad Hazzard, the NSW Minister for Health, intends to force 24,000 young people to be vaccinated, when in fact it is a voluntary vaccination campaign announced on 6 August with Gladys Berezard, Premier of the State of New South Wales, for high school seniors — Year 12, that is, 16 years of age and older— in Western Sydney, who could get their vial at the Qudos Bank Arena on the outskirts of the city. At the time of the announcement and at least until the end of August, this area had a high incidence rate of cases.
On the other hand, the minister did not announce the measure as a mandatory decision, but as an "opportunity" for 24,000 adolescents in the zone, who were able to register for vaccination before the exams at the end of October. In fact, not all minors were eligible for the vaccine, but the campaign was aimed at those over 16 years of age who were in Year 12 and enrolled in a school in one of the eight areas chosen by the local government.
The vaccination campaign ran from 9 to 14 August, and administered, according to the agency Australian Associated Press, 15,390 doses, a number they said they obtained from a statement issued by the local health district on 15 August (which is not published online).
So, no, the Australian government did not round up on 24,000 Australian children. In addition to Verificat, other member agencies of the International Fact Checking Network, such as Snopes, have already been active in denying this claim, as the hoax has appeared on various platforms in different formats.
Minors can be vaccinated when accompanied
Children are not obliged to be vaccinated in Australia, and until just a few days ago children under the age of 16 were not even eligible to receive it. Now, Prime Minister Scott Robinson has issued a statement announcing that from 13 September 2021, children aged 12 to 15 will also be able to be vaccinated by Pfizer, but it is not compulsory.
Several clinical trials have been carried out to check the security of the covid-19 vaccine in children older than 12, including the mRNA vaccine vials, such as Pfizer and Moderna, and two other vaccines manufactured by Sinovac and Sinopharm, respectively.
Vaccination among adolescents over 12 years of age is already under way in countries such as the United States, Israel, China, Denmark, France and Austria.